President's Message
Based on the highest technique and warm trust, I reclaim the new ground.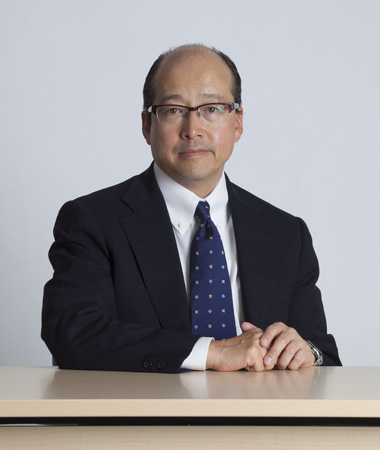 Our company was formed by the merger of three group companies in October 2001. In May 2003, we changed our name to atect Corp. and began our journey as a new business.
Now, in order to win more trust from our customers, we are establishing a proper management structure. On June 20, 2006, we were listed on the Jasdaq exchange. And thanks to your support, we will turn 60 next year. We are continuing to upgrade our in-house facilities, putting quality first, and appealing for our customers' safety and trust. Day by day, we become a stronger company.
Our efforts now are focused on actively tying new technology to business. One example is our PIM operation, which we are bringing to fruition.
Also, with our existing semiconductor materials and sanitation inspection equipment businesses, we're building a thorough direct-sales system, which has yet to be seen in the industry. By adapting new methods to our business, we've been able to grow. We want to continue to create new value and grow as each of our employees chase their dreams. We also want to continue to win the trust of our customers and the local society. That's the kind of company we aim to be.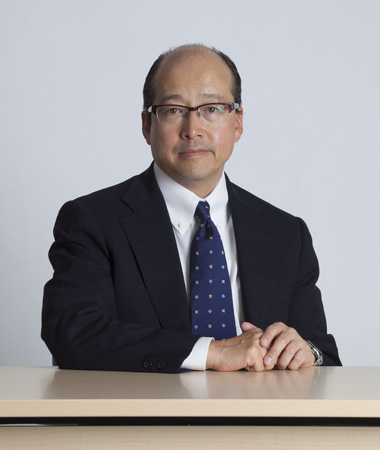 CEO,Norio Kodaka