Our company's aim of full sterilization is tucked into the name Full-Steri.
The words comes from the English "sterile" and is used as our sanitation management product brand name, especially with our disposable petri dishes.
Business Features
1

We insist on direct sales for the sanitation management products we develop.

atect responds to customer needs for petri dishes, test tubes and other products at their workplace by developing and selling inspection and sanitation management products.

Because we do direct sales, we have a long lineup of products created through the requests of our customers such as the stackable petri dishes with improved anti-displacement functions and the handstamp petri dish that fits perfectly in the palm of your hand.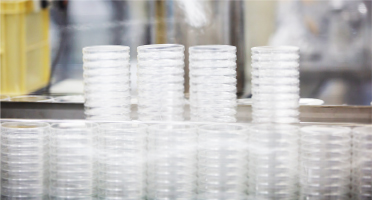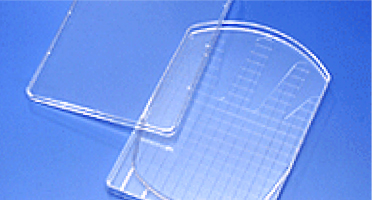 2

We also support our customers with cultures and detection methods.

As consumer awareness of food safety, quality and hygiene management rises, atect offers its customer guidance and education on sanitation management.

As a specialty manufacturer, we offer knowhow to managers newly taking over sanitation management at the workplace and to companies entering the sanitation management field.

Of course, we offer guidance on how to use our products, but we also offer advice on the best practices for handling micro-organisms, and lessons that are suited to your manufacturing site or quality control center. Our work is connected to the trust placed in your products.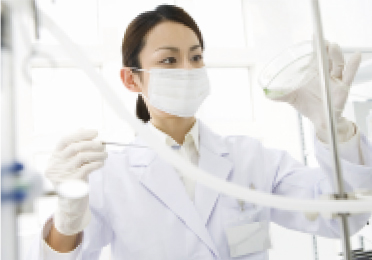 3

We are planning collection, recycling business of the used inspection appliance.

In atect, I am planning it about collection, sterilization, recycling business of the used inspection appliance now.
We supplement the collection cost by recycling a product and want to reduce the labor that the disposal requires. In addition, I aim at the maintenance of the stable product production by adopting the non-oil-based plastic which does not depend on a remarkable rise and the supply of crude oil.
4

Fully equipped with class 10 (USP classification grade A) or less clean spaces.

When manufacturing various types of products with dispensed cultures, the most important thing is managing the cleanliness of the environment where the dispensing takes place.

At atect, to achieve aseptic dispensing, we are fully equipped with class 10 (USP classification grade A) or less clean spaces. We also conduct regular environmental monitoring, and strictly retain clean standards.